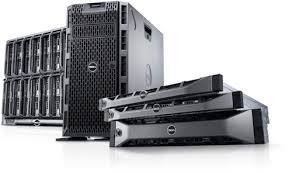 Dedicated servers are understood as a complete system: Such a server doesn't just provide space for multiple users sharing the available memory, but is a single project, perhaps a very large, resource-taxing one. The advantage of this server variant is, on the one hand, that it can be flexibly adapted to the different user requirements and, on the other hand, provides the full capacity. If you want to use your dedicated server as a game server for instance, you have full access to the hardware components you have selected. The Dedicated Server does not have resource allocation. All dedicated servers are optionally available with Linux or with Windows as operating system. One downside of this, specifically if you bought a computer to act as a dedicated server, is that you'll be responsible for securing it yourself. If you process transactions, you may also be liable for credit card and bank security measures.
What is the difference between unmanaged and managed servers?
The two dedicated server variants differ in particular with regard to their services:
• With a managed form of dedicated server, you have the freedom to fully concentrate on your core business while a provider typically manages the hardware / software technicalities. This option is best-suited for non-technical people who would prefer to focus on their core competencies of business.
• Someone with a technical background or know-how can book a root server and therefore has the full control over its own server. This is best-suited for administrators of technical capabilities.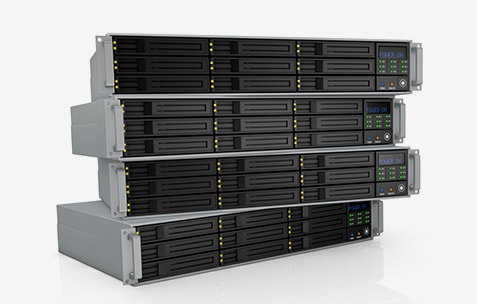 Which dedicated server is right for you?
Depending on your personal interest and depending on the available resources, a managed or a root server can be used for your projects. Both variants have the advantage that you do not have to share the hard disk with anyone and that you can use all available resources without restriction.
Managed servers are ideal if you are less concerned about the technical basis and prefer to take care of your core business whereas the other is best if you plan to do the core technical work and security yourself.